Le Chai
Who are we ?
Your wine merchant and brewer Le Chai welcomes you in a family atmosphere in its store open since 2014 in Neuvic in Corrèze. The store also has a large warehouse to ensure home delivery of table wines and other local products.
The brewery has equipment ready to use for your events, all you have to do is make a request and you will be delivered to the location of your choice, with your barrels as well as all the equipment necessary to make all your receptions a success. .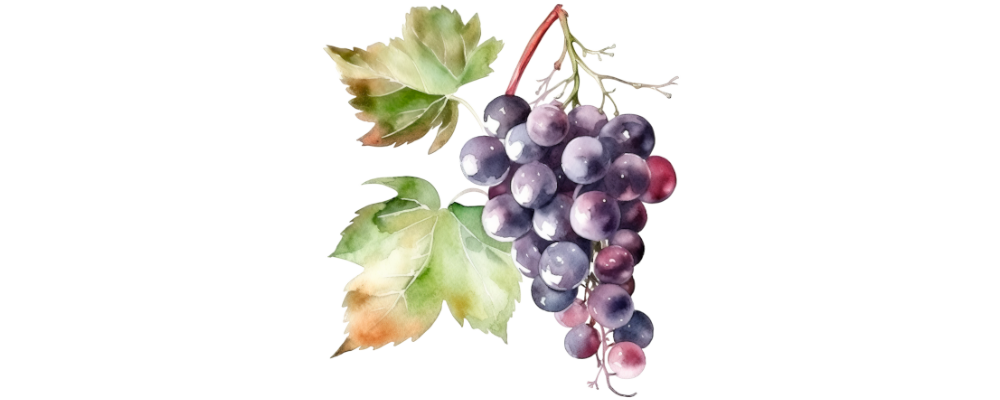 In our store, you will find a whole range of high-quality spirits and local products, all selected by us. In our relaxation area, on the terrace, you will enjoy a service of tea, coffee and cold drinks to enjoy the moments spent in our establishment.
Le Chai also comes to you during different markets and travels throughout the Limousin region to present its products to you.
Adress
29 Route d'Ussel, 19160 Neuvic